Use of Force for Command Staff
What agency administrators need to know about the new use of force laws use and emerging trends in use of force concepts.
The way law enforcement officers use force is under scrutiny like never before. As an agency administrator, you need a high-level overview of California's new use of force laws and how those affect training, liability, and policy decisions.
This seminar will include:
The new changes to Penal Code 835a and why police officers are being criminally charged
The new laws about de-escalation
The training and policy implications of new use of force laws
This seminar will cover the changes that have been made to use of force laws and how agencies can reduce liability before, during, and after an incident.
Target Audience:
California law enforcement agency command staff and administrators.
Based on our popular
Use of Force for Field Supervisors
course, this seminar has been specifically designed for agency executives to provide you a high-level understanding of the current use of force landscape in California.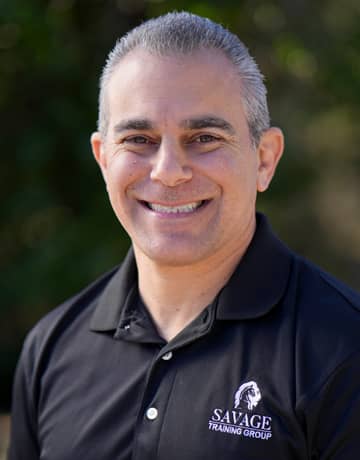 Jason Louis
Jason Louis is a current Sergeant with the Ventura County Sheriff's Office where he conducts use of force reviews. Jason's resume includes being certified as both a Force Science Analyst and an Enhanced Force Investigations Strategies Specialist as well as being an expert in use of force laws. He is the instructor of our Use of Force for Field Supervisors course and a sought after presenter.