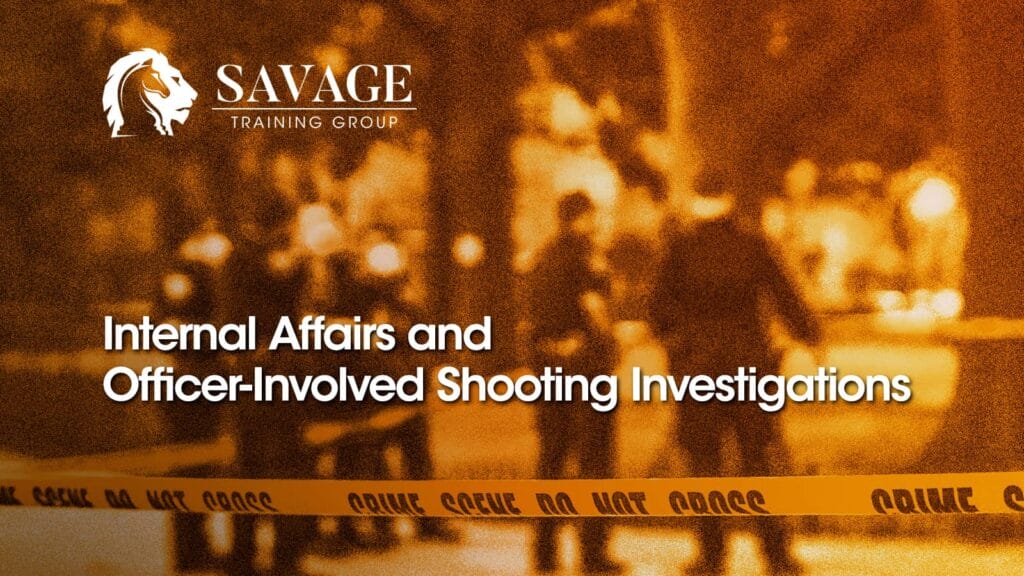 Internal Affairs and Officer-Involved Shooting Investigations
Stanislaus Sheriff Regional Training Center
Hosted by the Stanislaus County Sheriff's Department
CA POST Certified:#1345-32100-23-005
Learn how to conduct internal affairs and officer-involved incident investigations from highly experienced active-duty supervisors.
Law enforcement officers are under scrutiny like never before. That's why when an officer-involved incident occurs or an officer is suspected of wrong-doing, the investigation must be conducted by competent and well trained investigators. That's where you come in!
This course provides law enforcement officers and investigators with the specific skills they can use to investigate internal affairs issues and officer-involved incidents (e.g., officer-involved shootings). This training will include directions on how to organize an investigation, respond to incident scenes, and proven methods for conducting thorough investigations based on the latest case law.
Attend this course and learn:
Step-by-step instruction on how to conduct both criminal and administrative investigations from incident to adjudication
How new laws like California SB2 affects internal affairs and officer-involved incident investigations
How to minimize criminal, civil, and administrative liability for your officers and your agency
Whether you are a supervisor who may one day have to manage an OIS scene, or you conduct IA investigations for your agency, this class is for you.
Instead of "Death by Power Point" you'll discuss real cases with highly experienced investigators. You'll learn the specific way to conduct investigations, the pitfalls to avoid and how new laws affect your investigations.
Marlon Marrache is a 24-year veteran of the Los Angeles Police Department who recently retired at the rank of Sergeant. He is also the host of the Internal Affairs podcast. James Tacchini is a Sergeant with the San Francisco Police Department where he serves as a full-time Officer Involved Shooting Investigator.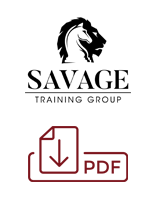 Download a flyer for this course.
Payment Methods
Once you enter the student information below and click "Register", you will be taken to a checkout page where you can pay using a credit card, or you may request that an invoice be sent to your department that can be paid online or by check and sent by mail. Please note that invoices incur a $15.00 non-refundable processing fee.