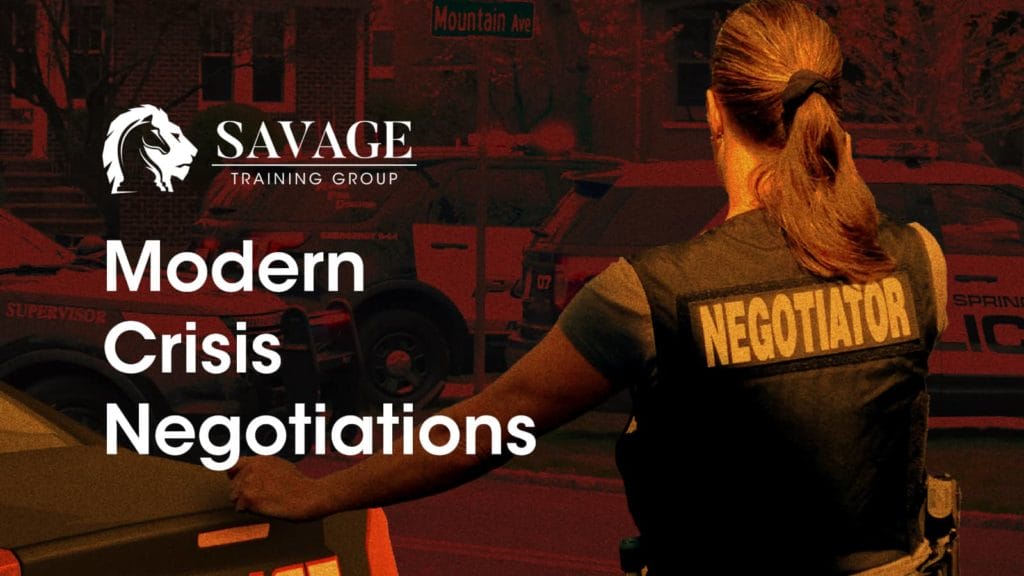 Modern Crisis Negotiations
Edmond Police Department Training Center
Hosted by the Edmond Police Department
Underused and underappreciated, being a police crisis negotiator can often be a thankless position. And when those negotiators seek out good training courses to attend, they are forced to settle for antiquated debriefs or the feeling that the training really didn't apply to them. We believe crisis negotiators deserve better!
That's why we've created this Modern Crisis Negotiations course, an advanced training course for negotiators like you.
Our instructors are both current Team Leaders on a busy urban team, so they know exactly what works and what doesn't. They'll share with you what techniques and equipment they used last week, not 20 years ago!
You'll see recent body-cam video of actual incidents and work through table-top scenarios all while our expert instructors guide you.
Students Will Learn
How crisis negotiators can become an indispensable asset to your agency

How new use force and eavesdropping laws affect negotiators
How the public duty and special relationships doctrine affect tactical decision-making
Disengagement and re-engagement plans for barricade incidents
Modern negotiating techniques including video chat negotiations
…and much more.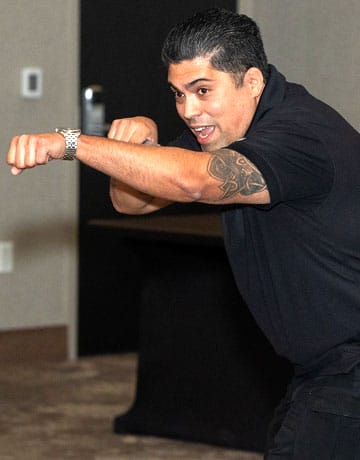 Your instructors, Lieutenant Donald Anderson and Sergeant James Tacchini, are both Team Leaders on the San Francisco Police Department's 40-person Crisis Negotiation Team. They are current practitioners in the negotiation field as well as highly experienced instructors.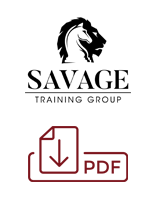 Download a flyer for this course.
Payment Methods
Once you enter the student information below and click "Register", you will be taken to a checkout page where you can pay using a credit card, or you may request that an invoice be sent to your department that can be paid online or by check and sent by mail. Please note that invoices incur a $15.00 non-refundable processing fee.