Advanced Training Courses for Law Enforcement Officers
Advance Your Career • Become an Expert • Save Lives
Most law enforcement officers are frustrated by a lack of high-quality training classes. Our expert instructors teach advanced courses that help officers advance their careers, become experts and save lives.
What makes our training courses so different?
No dreaded "Death by Powerpoint"
We only use instructors who are both subject matter experts and EXPERT instructors
We present modern, evidence-based courses.
Response Tactics for Critical
Incidents and In-Progress Crimes
Response to the
Non-Criminal Barricade
Modern Interview and Interrogation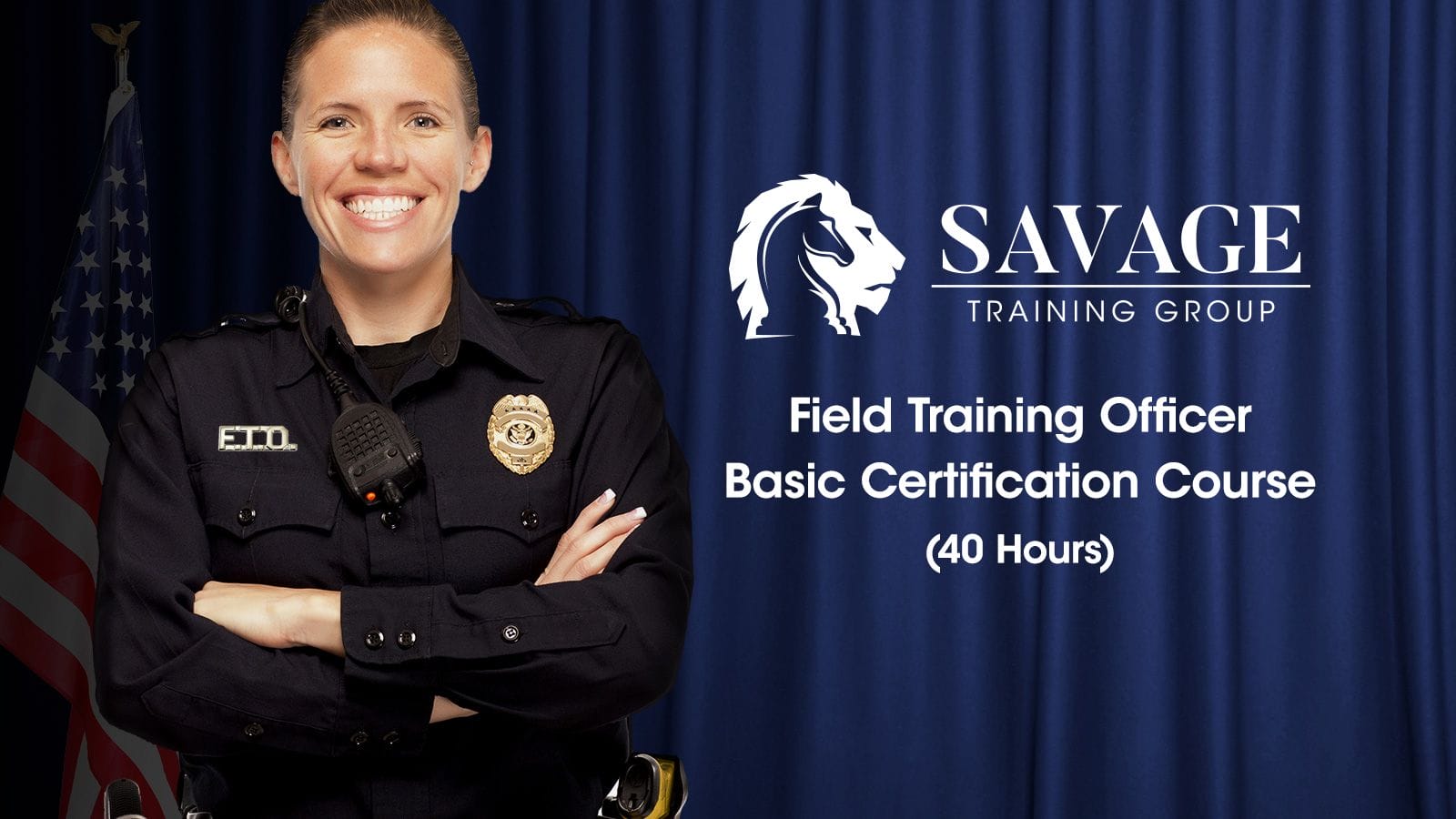 Field Training Officer Update
Practical De-Escalation and Tactical Conduct
Advanced Critical Incident Response
Crisis Communication and Social Media
for Public Safety
Training and Experience, that's what it's all about. We've created modern training courses that are designed to skyrocket your skills and confidence.
Fun and Engaging
These aren't those outdated and boring courses you find elsewhere. No "Death by Power Point" here!
Modern and State of the Art
We show you not only the industry-standard concepts but also the new, cutting-edge strategies you need to know.
You are the Hero in this Story
Our instructors are obsessed with helping you achieve your professional goals. You're the hero, we're just here to be the guide.
In law enforcement, decision-making during a critical incident or in-progress crime is a burden because of the tense and uncertain circumstances. One way to lighten that load is to relieve yourself of trying to live up to an artificial standard, especially one you...
What happens when a San Francisco news reporter asks Scott Savage about police training, the Derek Chauvin trial, implicit bias, and other tough topics?   Those topics can be polarizing but in this video, Savage Training Group Founder and current law enforcement...
Current Law Enforcement Officer and Savage Training Group Founder Scott Savage breaks down the myths and realities of "de-escalation"- what it means, when it works and when it doesn't. This is what the public never gets to hear.